SO.
This will be my first post in which I speak of writing!
ERMERGERDS
DO I HAVE 35 HEARTS ON A CERTAIN STORY I WROTE???
WHY YES.
YES I DO.
Now that my obnoxious caps are out of the way... let us head over to my realm of..
FLIPPING OUT
Okay so I lied about the obnoxious caps being over... more to come....
In my realm of flipping out:
OHMYGOD
AAAAAH
HOW DID THIS HAPPEN
ACK
I DON'T EVEN LIKE ROMANCE
BUT WHAT?
YAY
AAAH
Now you have exited the dangerous realm of flipping out. It was getting a little scary there. Wasn't it?
(PS Am now at 111 hearts HOLY CRAP AM HAPPY. Whoa almost went to the realm again. That was close.)
The Story As To What, Exactly, I am Speaking Of:
So. There was this prompt on Figment (a writing website) on forbidden love.
Now I do NOT do romance but for some odd reason, I was like... YES. I will DO this.
And then "Just Chemicals" was birthed!
And then began the spamming!
Of many people!
To read this terrible first attempt at romance!
And they liked it!
And I thanks those awesome souls, right now!
If you wish to read it... click the gorgeous GIF designed by Alex Grace whose blog you can find here:
http://www.mightierthepen.blogspot.com/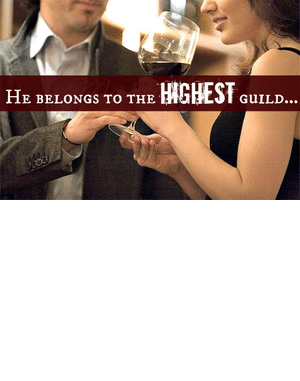 So nonexistent readers, would you like to speak of the
moments in your life in which you did something you didn't like but awesome crap happened because of it?
Go on. I shall wait for a comment. An anything.